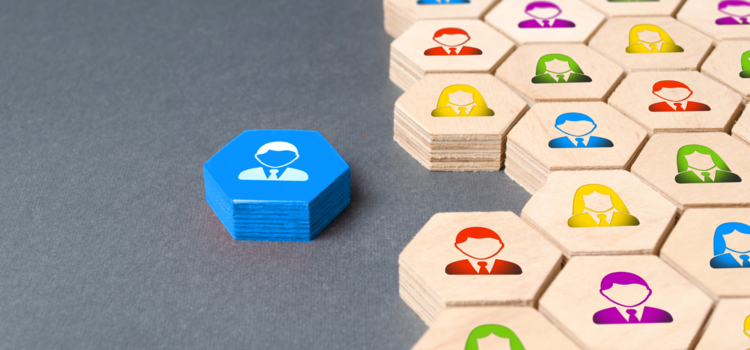 Temporary workers (TWs) employed by a host employer (HE) through a staffing company (SC) can create unique occupational safety and health concerns. Since the work arrangements for TWs tend to be nonstandard short- and long-term agreements, it is the responsibility of both the HE and SC to ensure the TW is properly trained on all aspects of their work and task assignments.
However, even with the proper training, incidents can still occur. TWs tend to have an elevated risk of acquiring work-related injuries or illnesses due to:
Their newness to the workplace and unfamiliarity with jobs and tasks
Poor communication between the HE, SC and TWs
Failure to or improperly train
Unannounced changes to TW job duties that are not reported to the SC
Contractual issues with subcontractors and employment arrangements
This article discusses proper reporting, response and recordkeeping procedures to help limit incidents involving TWs.
Reporting, Response and Recordkeeping
Reporting, response and recordkeeping regarding injury and illness can help prevent future incidents and limit liability for the HE and SC. Therefore, HEs should have policies and procedures in place for:
Reporting—When reporting TW injuries and illnesses, HEs should:

Promote injury and illness reporting. Train TWs on procedures related to reporting work-related injuries, illnesses and close calls. Emphasize that they are encouraged to communicate any safety and health concerns without fear of retaliation.
Inform the SC. Reach out to the SC immediately following a TW's work-related injury, illness or close call to inform them of the hazards facing their workers and so that they can begin the workers' compensation process without delay.
Report to OSHA. Report any fatalities to OSHA within eight hours. Injuries and illnesses, including amputations, loss of an eye or in-patient hospitalization, must be reported within 24 hours.

Response—When responding to TW injuries and illnesses, HEs should:

Conduct joint incident investigations. Work with the SC to conduct a joint investigation into any TW injuries, illnesses and close calls. Investigate the involvement of the affected workers to determine:

The root causes of the incident
What immediate corrective actions are necessary
Opportunities to improve injury and illness prevention programs

Coordinate medical treatment and return to work. Train TWs and their supervisors on the general procedures for coordinating medical treatment and returning to work.

Recordkeeping—When recording TW injuries and illnesses, HEs should:

Record on the OSHA 300 Log. Record any TW injuries and illnesses with OSHA on their OSHA 300 Log. OSHA requires the employer who is providing day-to-day supervision and controlling the means and manner of work (typically the HE) to maintain records.
Complete SC documentation. Complete any SC-required documentation of the incident.
Fulfill records requests. Coordinate with the SC to ensure injury and illness records are available upon request.
Conclusion
By establishing policies and procedures for injury and illness reporting, response and recordkeeping, SCs and HEs can ensure the safety and health of TWs are prioritized. For more risk management guidance, contact us today.
This Risk Insights is not intended to be exhaustive nor should any discussion or opinions be construed as legal advice. Readers should contact legal counsel or an insurance professional for appropriate advice. © 2022 Zywave, Inc. All rights reserved.