October 8, 2021
Regulatory Roundup is a weekly compilation of employee wellness and safety news provided by Texas Mutual.
You can read the full article by clicking the titles below.
The Texas Department of Insurance (TDI)
According to the Texas Department of Insurance, fires affect about 17,000 businesses every year. In light of National Fire Prevention Month, TDI is sharing five steps employers can take to prepare for a potential fire emergency. The tips cover planning, training, housekeeping and creating a response team.
The National Institute for Occupational Safety and Health (NIOSH)
Resources for "Protect Your Hearing" Month

It's estimated that about 22 million workers are exposed to hazardous noise levels each year. During Protect Your Hearing Month, NIOSH is encouraging businesses to evaluate and reduce noise levels in their workplace. The organization offers resources, tools and more on its website.
The Department of Labor (DOL)
House Representatives Ask DOL to Suspend Work on COVID-19 Temporary Standards

Twenty-three republican members of the House Education and Labor Committee have asked Labor Secretary, Marty Walsh, to suspend work on the COVID-19 vaccination and testing emergency temporary standards. The representatives cited concerns from businesses about potential logistical, legal and financial impacts. Under the current plan of action, businesses would not be able to share concerns with the DOL directly until after the standards go into effect.

Studies, Resources, Trends, News
New Guidance Requires Federal Contractor Employees to Receive COVID-19 Vaccine
The Safer Federal Workforce Task Force issued new guidance requiring full COVID-19 vaccination from certain federal contractor employees by December 8, 2021. There are certain exceptions employers should consider for disabilities or religious beliefs, but the guidance does not specify how to evaluate requests for accommodation. The formal rulemaking proceeding is expected to be initiated this month.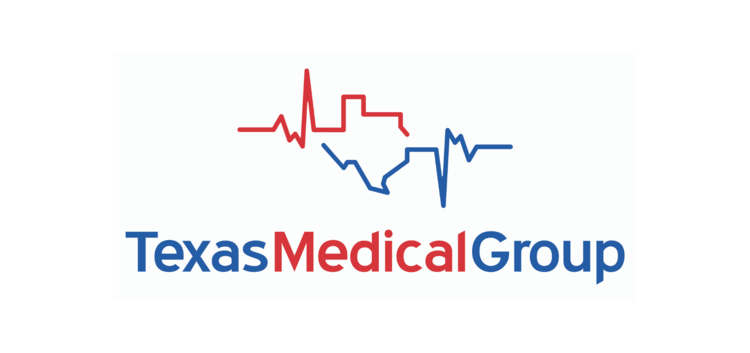 texasmutual.com
844-WORKSAFE (967-5723) | safety [at] texasmutual [dot] com
October 8, 2021