October 22, 2021
Regulatory Roundup is a weekly compilation of employee wellness and safety news provided by Texas Mutual.
You can read the full article by clicking the titles below.
The National Safety Council (NSC)
NSC and Others to Host Webinar on Employee Participation in Safety
NSC is teaming up with the Occupational Safety and Health Administration (OSHA), National Institute for Occupational Safety and Health (NIOSH) and other safety organizations to host a webinar on employee participation in workplace safety. Speakers will focus on engaging employees and setting measurable goals around participation. The free virtual event will take place on November 16.
The American Society of Safety Professionals (ASSP)
ASSP Issues Policy Statement on Heat Stress and COVID-19
ASSP issued a policy statement in support of a heat illness prevention regulation and discussed its own work to create a voluntary national consensus standard. The organization also included statements on current and anticipated emergency temporary standards regarding COVID-19.
The Occupational Safety and Health Administration (OSHA)
New Fact Sheet Addresses COVID-19 Whistleblowing
A new OSHA fact sheet explains protections for employees who report workplace concerns involving COVID-19. It provides examples of retaliation and details protected actions such as reporting infections and exposures.
Studies, Resources, Trends, News
Preventing Slips, Trips and Falls
An Industrial Safety & Hygiene News article discusses the "seemingly innocent hazards" of slips, trips and falls. In addition to providing common causes of injuries, the article discusses how to prevent slips, trips and falls through communication and personal protective equipment.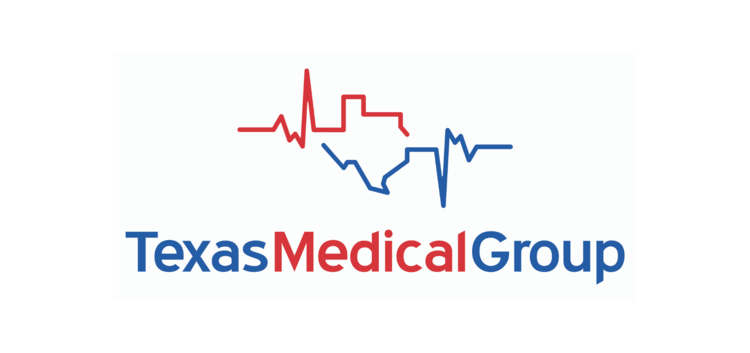 texasmutual.com
844-WORKSAFE (967-5723) | safety [at] texasmutual [dot] com
October 22, 2021