October 1, 2021

Regulatory Roundup is a weekly compilation of employee wellness and safety news provided by Texas Mutual.
You can read the full article by clicking the titles below.
The National Institute for Occupational Safety and Health (NIOSH)
Resources for Combating Opioid Use in the Construction Industry
According to an analysis from Washington University, construction workers are more likely to use opioids long term and develop misuse disorder after being prescribed the medication for musculoskeletal pain. NIOSH is sharing recommendations and resources for construction industry employers to assist them in combatting opioid use among their workforce. Resources include toolbox talks, videos and more.
Studies, Resources, Trends, News
Protection from Increasing Electrical Hazards
As industries convert to using more electrical power, the risk of encountering electrical hazards are increasing. An Occupational Health & Safety article discusses common electrical hazards and what types of personal protective equipment (PPE) workers should be wearing. PPE discussed includes rubber and leather gloves, sleeves, dielectric footwear and arc flsah protection.
Exposure to asbestos can lead to severe and potentially fatal illnesses such as mesothelioma. Construction workers are at risk of exposure in buildings constructed before the 1980s and should understand the risks and protection methods.
Best Practices for Ladder Safety

According to the Center for Construction Research and Training (CPWR), over 70 workers are killed each year after suffering a fall from a ladder. In a recent Safety+Health article, safety experts dissect the common issues and discuss training, inspections and tools.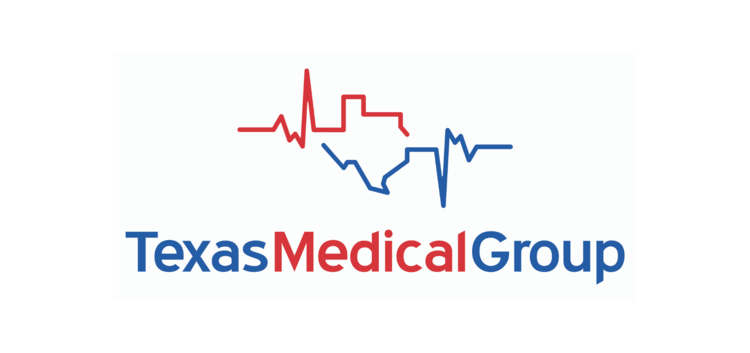 texasmutual.com
844-WORKSAFE (967-5723) | safety [at] texasmutual [dot] com
October 1, 2021