September 24, 2021
Regulatory Roundup is a weekly compilation of employee wellness and safety news provided by Texas Mutual.
You can read the full article by clicking the titles below.
The Occupational Safety and Health Administration (OSHA)
OSHA to Begin Work on Heat Protection Standard

The White House announced that OSHA will begin working on a standard aimed at protecting workers from outdoor and indoor heat hazards. The administration has proposed a multi-step plan which includes an increase in heat-related inspections and enforcement of the General Duty Clause while the standard is being developed.
Tips on Preparing for OSHA's COVID-19 Vaccination Mandate

While we await OSHA's next emergency temporary standard on COVID-19 vaccines and testing, the National Law Review is sharing steps businesses can take to prepare. Tips focus on creating a vaccination policy, preparing to collect vaccination information and receiving accommodation requests.
Studies, Resources, Trends, News
Preventing Workplace Violence for Home Health Care Workers

Due to the nature of their jobs, home health care workers are at increased risk of workplace violence. A National Institute for Occupational Safety and Health (NIOSH) article discusses the need for protection and shares a table explaining the responsibilities and procedures involved in workplace violence prevention.
Signs of Returning Workplace Safety Satisfaction

A recent survey showed that employee satisfaction with workplace safety conditions has returned to pre-pandemic levels. After levels dropped during 2020, 72% of respondents are now "completely satisfied" with physical safety conditions at their workplace.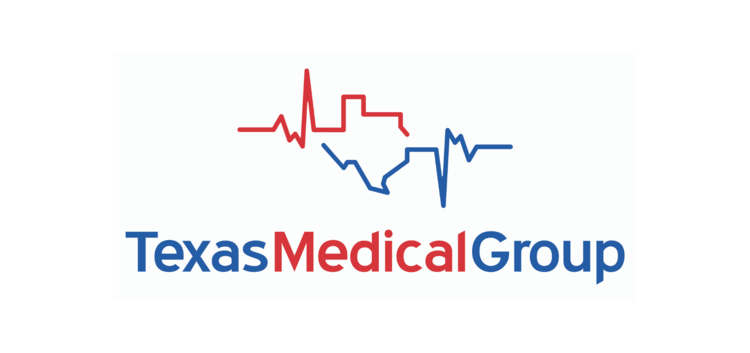 texasmutual.com
844-WORKSAFE (967-5723) | safety [at] texasmutual [dot] com
September 24, 2021