September 20, 2021
Regulatory Roundup is a weekly compilation of employee wellness and safety news provided by Texas Mutual.
You can read the full article by clicking the titles below.
The American Society of Safety Professionals (ASSP)
Texas Construction Safety Summit Scheduled for October 12
The Central Texas Chapter ASSP Construction Group and the Occupational Safety and Health Administration (OSHA) are hosting a construction summit on Tuesday, October 12 in Austin. The event will include an expo, workshops and sessions focusing on a proactive approach to control safety and health hazards.
The Division of Workers' Compensation (DWC)
DWC calls for 2022 Conference Presenters
DWC is searching for presenters for its 2022 Texas Workers' Compensation Conference, which will take place June 2022. This organization intends to focus on emerging technology and trends affecting the industry within the next 10 years. Those interested in presenting need to apply by October 10, 2021.
The National Institute for Occupational Safety and Health (NIOSH)

NIOSH Releases New Respirator Fact Sheets
Last week, NIOSH released fact sheets covering counterfeit N95s, filtration efficiency testing and employer fit testing for filtering facepiece respirators. The fact sheets provide guidance on determining whether an N95 mask is NIOSH-approved and best practices for fit testing.
The Occupational Safety and Health Administration (OSHA)
OSHA Tasked with New COVID-19 Emergency Temporary Standard
The Biden Administration announced that OSHA is developing an Emergency Temporary Standard (ETS), which will require employers with 100 or more employees to enforce full COVID-19 vaccination or weekly negative test results. Additionally, another rule will require those employers to provide paid time off for vaccination and, if needed, recovery from vaccine side-effects.
Studies, Resources, Trends, News

National Farm Safety and Health Week starts September 19
The National Education Center for Agricultural Safety is hosting National Farm Safety and Health Week 2021 from September 19-25. The event offers daily topics ranging from tractor safety to fertilizers and chemicals. To encourage participation, the event's website page offers daily webinars and other video resources.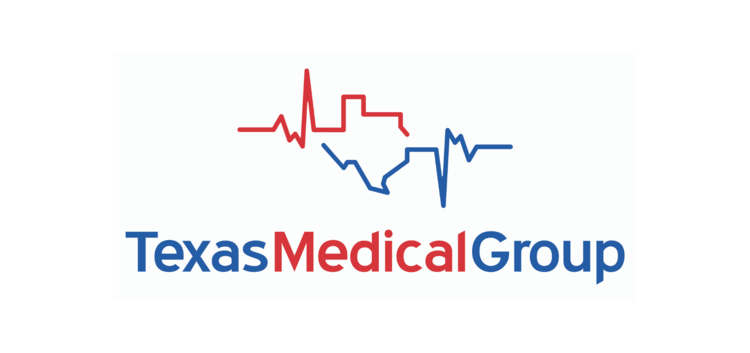 texasmutual.com
844-WORKSAFE (967-5723) | safety [at] texasmutual [dot] com
September 20, 2021