July 30, 2021
Regulatory Roundup is a weekly compilation of employee wellness and safety news provided by Texas Mutual.
You can read the full article by clicking the titles below.
The Occupational Safety and Health Administration (OSHA)
OSHA Heat Standard Aimed at Indoor Workers
OSHA is working on a heat standard to protect indoor workers without climate-controlled environments such as manufacturing, warehouses and distribution centers. Although the proposed standard is in preliminary stages, there are speculations it will require items such as break times, monitored acclimatization, and temperature and humidity level checks.
OSHA requests input on potential update to standard on mechanical power presses
OSHA is seeking information and feedback regarding updates to its standard on mechanical power presses. The current standard was published 50 years ago and hasn't been updated with advances in technology and hydraulic or pneumatic power press usage. The deadline to comment is October 26.
Tips for Preventing Workplace Violence
In an Occupational Health & Safety article, the Illinois Department of Labor director and OSHA division manager discuss steps companies can take to reduce the risk of workplace violence. The tips involve establishing a zero-tolerance policy, providing education and securing the workplace.

The Commercial Vehicle Safety Alliance (CVSA)
Annual Brake Safety Week starts Aug. 22
The FMCSA is proposing a rule which would increase the area where safety technology can be mounted inside commercial motor vehicles. Additionally, the agency is seeking to expand the definition of "vehicle safety technology" to include other devices such as automatic emergency braking, driver camera systems and global positioning systems.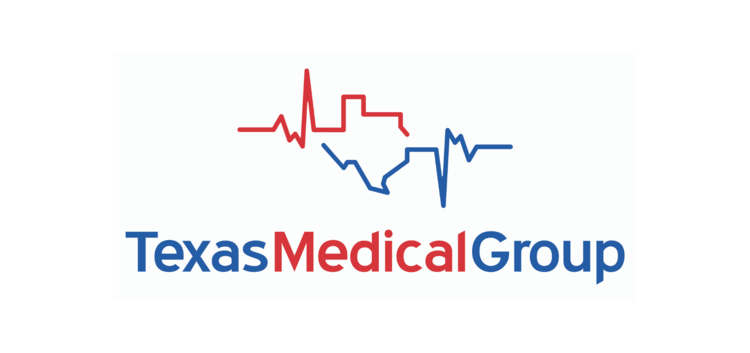 texasmutual.com
844-WORKSAFE (967-5723) | safety [at] texasmutual [dot] com
July 30, 2021