August 6, 2021
Regulatory Roundup is a weekly compilation of employee wellness and safety news provided by Texas Mutual.
You can read the full article by clicking the titles below.
The Occupational Safety and Health Administration (OSHA)
Safe + Sound Week begins August 9

This year's annual Safe + Sound Week will take place August 9-15. The purpose of the event is to raise awareness around workers' health and safety and recognize successful safety programs. Organizations can find example activities and resources on the event's website page.
OSHA targets tank cleaning industry
A new Regional Emphasis Program will focus on tank cleaning operations within Texas, Oklahoma, Arkansas and Louisiana. Within this southern region of the U.S., there have been 36 deaths in the industry since 2016. The program will launch with three months of outreach followed by inspections.
Studies, Resources, Trends, News
Protecting Workers as the COVID-19 Delta Variant Continues to Spread
An Industrial Safety & Hygiene News article discusses five qualities to consider in a comprehensive fall protection program. Items discussed include fall detection technology, multiple layers of safety, two-way communications, location technology and preventative measures.
A Safety+Health Magazine article discusses considerations for safety incentive programs. Safety experts discuss their recommendations for using leading versus lagging indicators and how to simplify and communicate a motivational plan.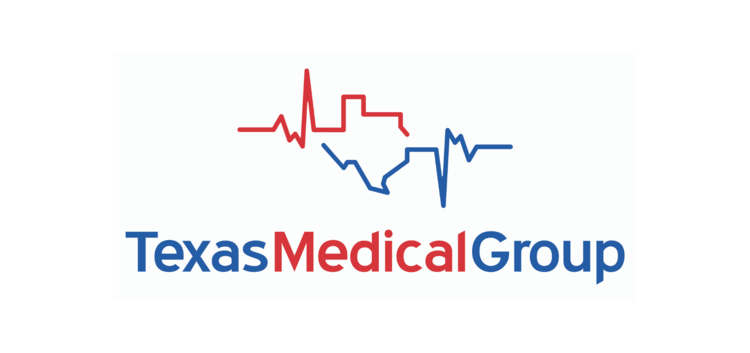 texasmutual.com
844-WORKSAFE (967-5723) | safety [at] texasmutual [dot] com
August 6, 2021