August 27, 2021
Regulatory Roundup is a weekly compilation of employee wellness and safety news provided by Texas Mutual.
You can read the full article by clicking the titles below.
The Occupational Safety and Health Administration (OSHA)
Suicide Prevention Week Targets Construction Industry
A Centers for Disease Control and Prevention study found that male construction workers have one of the highest suicide rates compared to other industries. To combat these statistics, OSHA is requesting participation in the Suicide Prevention Safety Stand-Down. The campaign aims to raise awareness about the number of suicides in the construction industry and provide prevention resources.
Studies, Resources, Trends, News
Guidance for Heat Illness Prevention in Industrial Settings
A group of industry leaders, safety experts and health professionals have created a set of recommendations and guidance for heat safety within industrial work. Eight key areas are addressed including acclimatization, environmental monitoring and emergency action plans. The document has been accepted by the scientific organization, AGU.
Safety Podcast Addresses COVID-19 Concerns in the Workplace

On an episode of EHS on Tap. an attorney discusses how employers should manage COVID-19 concerns such as vaccinations and masking. The free podcast is available on the EHS Daily Advisor website.
Tips on Preventing Rear-End Crashes

According to the National Highway Traffic Safety Administration, rear-end crashes accounted for 32% of all crashes during 2019. The Our Driving Concern program used its August newsletter to raise awareness and provide employers with useful tools. The article covers statistics, common incident causes and tips to share with employees.
Tips for Avoiding Farm Accidents

When planning for harvest season, it's important to remember safety measures. An article from PrairieFarmer shares 11 tips for staying safe while planning, using farm equipment and traveling.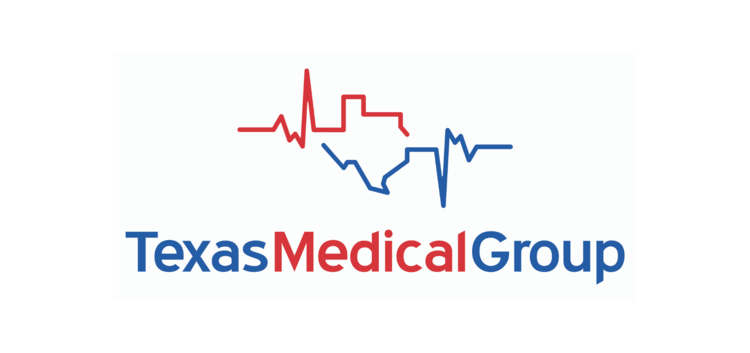 texasmutual.com
844-WORKSAFE (967-5723) | safety [at] texasmutual [dot] com
August 27, 2021