August 20, 2021
Regulatory Roundup is a weekly compilation of employee wellness and safety news provided by Texas Mutual.
You can read the full article by clicking the titles below.
The Occupational Safety and Health Administration (OSHA)
OSHA Updates Guidance on Protecting Unvaccinated Workers
On August 13, OSHA issued updated guidance on COVID-19 prevention measures in the workplace. OSHA is currently recommending that vaccinated workers wear masks when they are in areas of high community transmission or have been in close contact with someone who tested positive for COVID-19. The guidance also clarifies recommendations to protect unvaccinated workers in processing plants.
OSHA Seeks Volunteers for Emergency Response Panel
OSHA is organizing a small business panel to discuss a potential standard on emergency response. The standard could apply to employers with employees who provide emergency response services and are currently covered by the Fire Brigades standard or are not specifically covered by another standard. It could also apply to employers with a workplace emergency response team. The Small Business Administration is seeking stakeholders to assist the OSHA panel in a review of the possible standard.
The National Institute of Occupational Safety and Health (NIOSH)
Comment Period for PPE Use is Extended
NIOSH is seeking information on personal protective equipment (PPE) use, availability, accessibility, acceptability and knowledge for underserved workers. The agency defines underserved workers as those of an atypical size, minority group or who conduct nontraditional activities. The comment period has been extended until October 15.
Studies, Resources, Trends, News
Tips for Protecting Skin from the Heat and Sun
An Occupational Health & Safety article explains five hazards of working around heavy equipment and provides tips on how to prevent related incidents. Items include missing machine guards, crushing injuries, transporting equipment, failing to understand risks and using equipment without thorough training.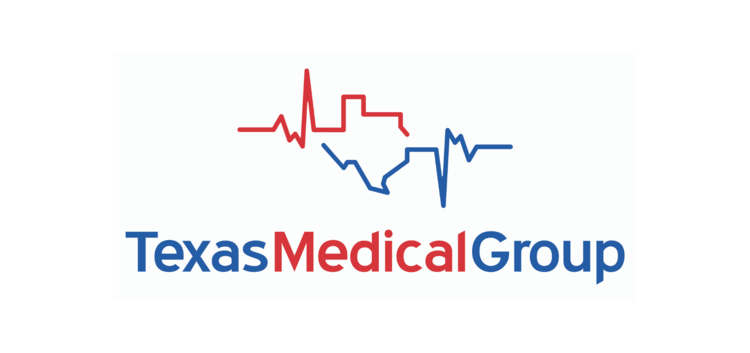 texasmutual.com
844-WORKSAFE (967-5723) | safety [at] texasmutual [dot] com
August 20, 2021