August 13, 2021

Regulatory Roundup is a weekly compilation of employee wellness and safety news provided by Texas Mutual.
You can read the full article by clicking the titles below.
The Texas Department of Insurance, Division of Workers' Compensation (DWC)
DWC is providing free access to more than 400 online safety videos. The catalog includes links to videos hosted on YouTube as wells as government agency and safety organization website pages. The catalog houses videos on a variety of safety topics and includes a keyword search feature.
The Occupational Safety and Health Administration (OSHA)

Workplace Safety Handbook Receives Updates
OSHA and the National Institute for Occupational Safety and Health (NIOSH) have updated the Small Business Safety and Health Handbook. The resource provides information on how to implement an effective safety and health program within a small business and includes inspection checklists.
The Commercial Vehicle Safety Alliance (CVSA)
International Roadcheck Results
In May, inspectors performed over 40,000 examinations of commercial motor vehicles during CVSA's annual International Roadcheck. During the 72 hour event, 16.5% of vehicles were placed out of service. Citations included brake adjustments and brake systems violations, tire and lighting violations.
Studies, Resources, Trends, News

5 Dangers and Controls for Working Around Heavy Equipment
An Occupational Health & Safety article explains five hazards of working around heavy equipment and provides tips on how to prevent related incidents. Items include missing machine guards, crushing injuries, transporting equipment, failing to understand risks and using equipment without thorough training.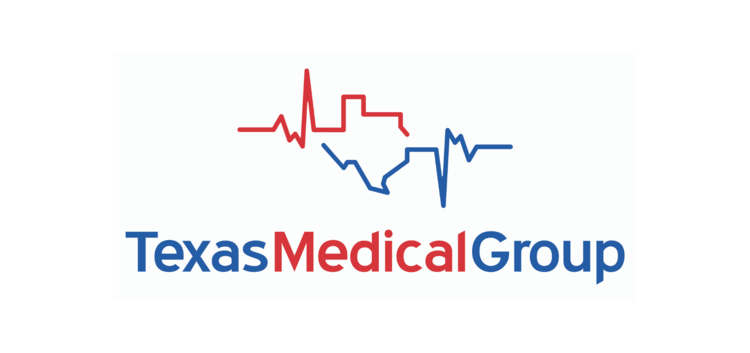 texasmutual.com
844-WORKSAFE (967-5723) | safety [at] texasmutual [dot] com
August 13, 2021