July 23, 2021
Regulatory Roundup is a weekly compilation of employee wellness and safety news provided by Texas Mutual.
You can read the full article by clicking the titles below.
The Occupational Safety and Health Administration (OSHA)
5 OSHA Guidelines to Follow During Reopening Procedures
An Occupational Health & Safety article discusses five key OSHA regulations to keep in mind during back-to-office procedures. Items include health monitoring, refresher training, limiting capacity, keeping open lines of communication and planning for potential wellness issues.
Labor Secretary Aims to Double Number of Safety Inspectors
Labor Secretary Marty Walsh requested a significant funding boost from the Senate Appropriations subcommittee. His goal is to double the amount of occupational safety inspectors by the end of President Biden's four-year term. Walsh explained that the Department of Labor is down about 3,000 employees compared to four years ago, which is hindering the administration's ability to investigate potentially dangerous problems at work sites.

The Federal Motor Carrier Safety Administration (FMCSA)
FMCSA seeks to expand area where safety tech can be mounted on truck, bus windshields

The FMCSA is proposing a rule which would increase the area where safety technology can be mounted inside commercial motor vehicles. Additionally, the agency is seeking to expand the definition of "vehicle safety technology" to include other devices such as automatic emergency braking, driver camera systems and global positioning systems.
Studies, Resources, Trends, News
5 Qualities of an Effective Fall Protection Program
An Industrial Safety & Hygiene News article discusses five qualities to consider in a comprehensive fall protection program. Items discussed include fall detection technology, multiple layers of safety, two-way communications, location technology and preventative measures.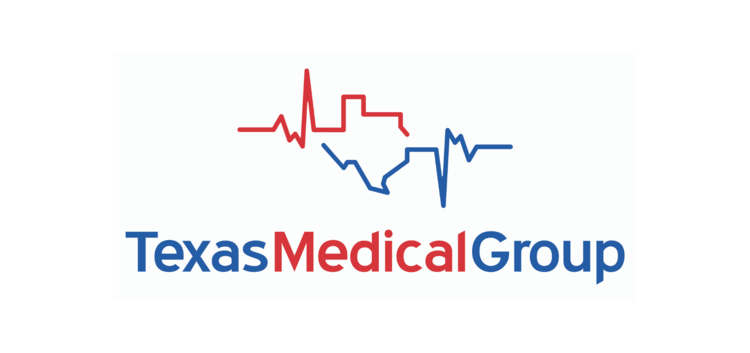 texasmutual.com
844-WORKSAFE (967-5723) | safety [at] texasmutual [dot] com
July 23, 2021